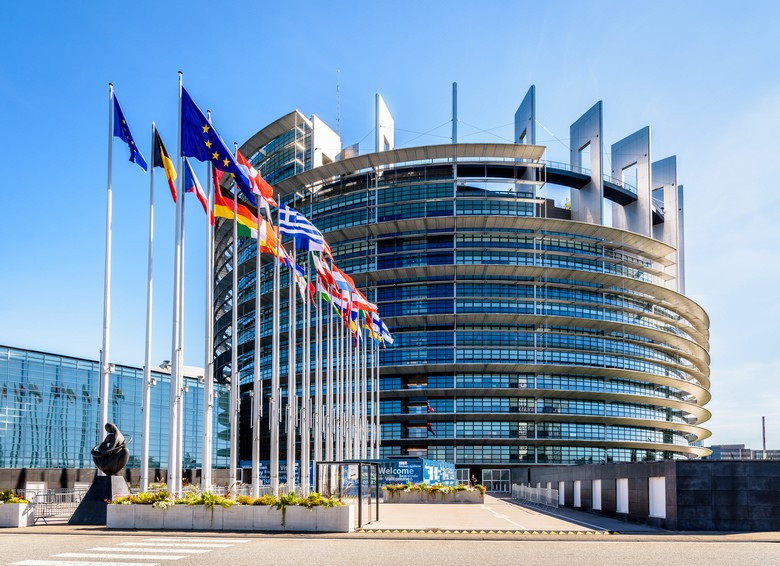 06/10/2023
The EDUC European University Alliance is pleased to announce that the third European Student Assembly (ESA) session will take place in Strasbourg at the European Parliament between April 10-12, 2024.
ESA is a grassroots project that gathers more than 220 students from the European Universities Alliances (EUAs) each year to debate current issues, draft policy recommendations on the future of Europe, and advocate them among stakeholders and decision-makers.
The application for the event is open, and students can apply until November 5, 2023, 23:59 (UTC+1) using the following link: https://eucinitiative.wordpress.com/esa24-application/
At the link above, an ESA2024 Handbook is also available, with all the necessary information regarding the aims of the project, the context, the details of the application, the timeline, and debating topics.
An information session dedicated to students will be held on October 11 at 6:30 p.m. (UTC+1).
For further information, please get in touch with your local EDUC Office.