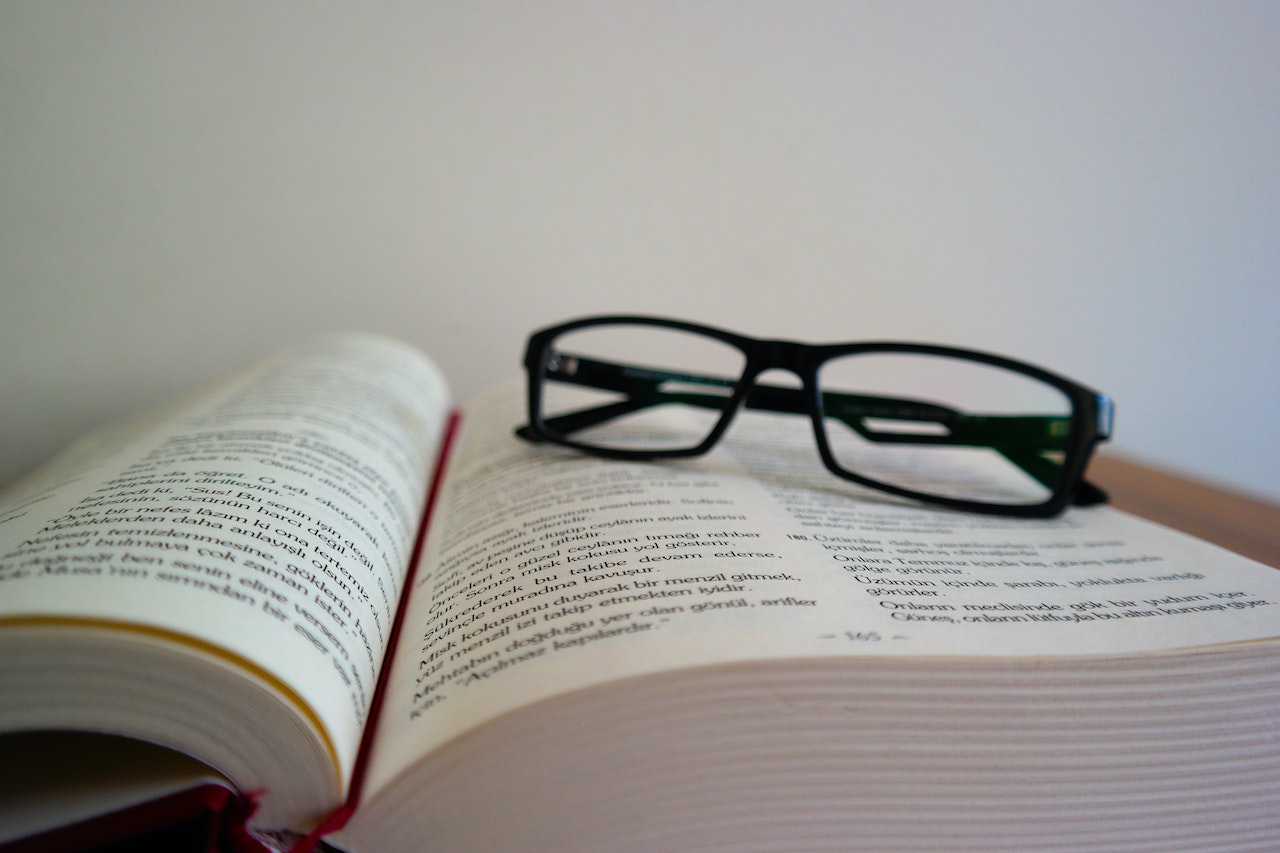 Partners
Empowering Youth: Building Responsible European Citizens
The EDUC Youth Integration Lab is dedicated to empowering adolescents and young adults, especially those from disadvantaged backgrounds, to become active and responsible European citizens. We aim to raise awareness of their rights, provide democratic participation training, and combat discrimination based on age, gender, sexual orientation, ethnicity, or economic background.
Collaborating with civil society actors, academics, students, and local associations, we create a platform for young people to be heard and take action against discrimination in various contexts, such as education, work, neighborhoods, and social media.
A Diverse Educational Landscape
Our alliance is built on diversity. With partner universities in urban areas of varying sizes and compositions, we cater to a wide spectrum of learners, including lifelong, part-time, and non-traditional students. Our goal is to be inclusive, offering a multitude of qualifications and opportunities.
Societal Outreach: Strengthening European Values
The EDUC Societal Outreach Action Plan seeks to strengthen European values of inclusion, diversity, and equality. We collaborate with society to solve real-world problems, integrate teaching and research with citizen involvement, and facilitate knowledge transfer between universities, businesses, and civic, social, and cultural institutions. Our initiatives also aim to enhance science communication and citizen science.
Join the Friends of EDUC Network
EDUC is an open and diverse campus that welcomes all who share our passion. The Friends of EDUC Network invites individuals and organizations to actively participate in shaping our alliance. Whether you're a student, scholar, business, or institution, you can engage in extended networking, support students transferring between partner universities, participate in various activities, and provide financial support.
Equal Opportunities and Diversity
We are committed to promoting equal opportunities and diversity. Our newly established Advisory Board for Equal Opportunities, Inclusion, and Diversity supervises our activities and provides advice and recommendations to ensure the implementation and evaluation of our objectives.