Teachers
With the EDUC European University Alliance, your teaching and research are not limited to your university. Thanks to online and blended courses – and all of the EDUC's support in creating and maintaining them – you can reach a wider audience than ever before. Collaborate on research to create a tight scientific community and tackle contemporary issues together!
Building a Future-Proof Educational Ecosystem
Even before the COVID-19 pandemic, educators and learning professionals faced challenges in finding support services in their local languages. Being part of the EDUC network provides essential support for international academic careers, regardless of expertise level. We are dedicated to building a future-proof educational ecosystem that integrates our shared values into the continuous professional development of our teachers.
Through the EDUC University Teacher Academy, we expand the scale and scope of our learning offerings. This initiative addresses disparities in local professional development and support services by providing tailor-made courses and learning opportunities for teachers and staff in (e-)learning services. It fosters collaboration between teaching-related service institutions, enriches local training offers, and develops international training materials based on local best practices and EDUC's teaching values.
Supporting Scholars in Academia
We believe in the power of career diversification and support for scholars in academia. Through various programs and activities, we create multiple career pathways and support outstanding junior and senior scholars in their research and education endeavours.
Create more dynamic teaching to stimulate and maintain students' interest and collaborate with your colleagues from the whole alliance to create a teaching environment worthy of the 21st century!
Diversify teaching approaches – Support autonomy in learning, e-collaboration skills, multicultural team working in the student body, and adapt to new generations' learning patterns through new technology. Build on your full-online courses developed during the Covid-19 crisis to obtain a complete, high-quality, internationalized, full-online course.
Utilise EDUC's IT resources: Interoperable IT services allow for offering high-quality blended and online learning resources.
Access students and extend your reach abroad and at the same time widen the educational offering available to your students.
Develop your teaching community and network – Develop collaboration with teachers abroad, reach students from partner universities via EDUC's course platform, and find the right audience for your area of expertise. Teachers in charge of online and blended courses will host foreign students in their classes and provide learning advice as much as possible via the chat forum of the EDUC portal or physically throughout the course.
Detect talents for your subject – Thanks to EDUC's mobility system and involvement of students in research, you can find talents from the whole alliance who could collaborate on your projects at your home university.
EDUC identified – among many other topics partners are involved in – those topics that can involve all the Universities of the alliance and, at the same time, develop new research axes to meet the societal challenges and missions.
EDUC is increasing your opportunities to enter into strong partnerships by submitting research projects.
Moreover, you will be able to strengthen and widen their cooperation with EDUC colleagues in the common fields of research thus increasing the number of jointly submitted publications.
Teacher's Journey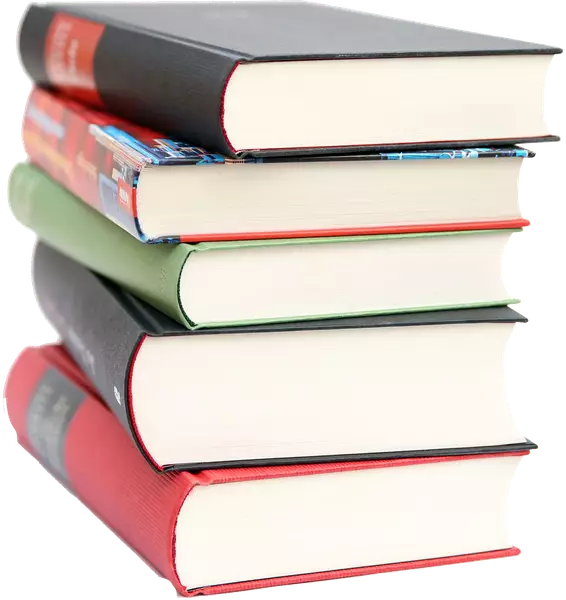 Internationalise your courses with EDUC
Receive feedback, be retained, be supported
Access match-making tools to find teaching partners
Live a collaborative experience
Give your project international outreach
Discover new ways to engage your students
I can benefit from the support of the EDUC teams at every phase of my project!​
Project Management Support
Pedagogical and Technical Support
Academic Support
Administrative Support