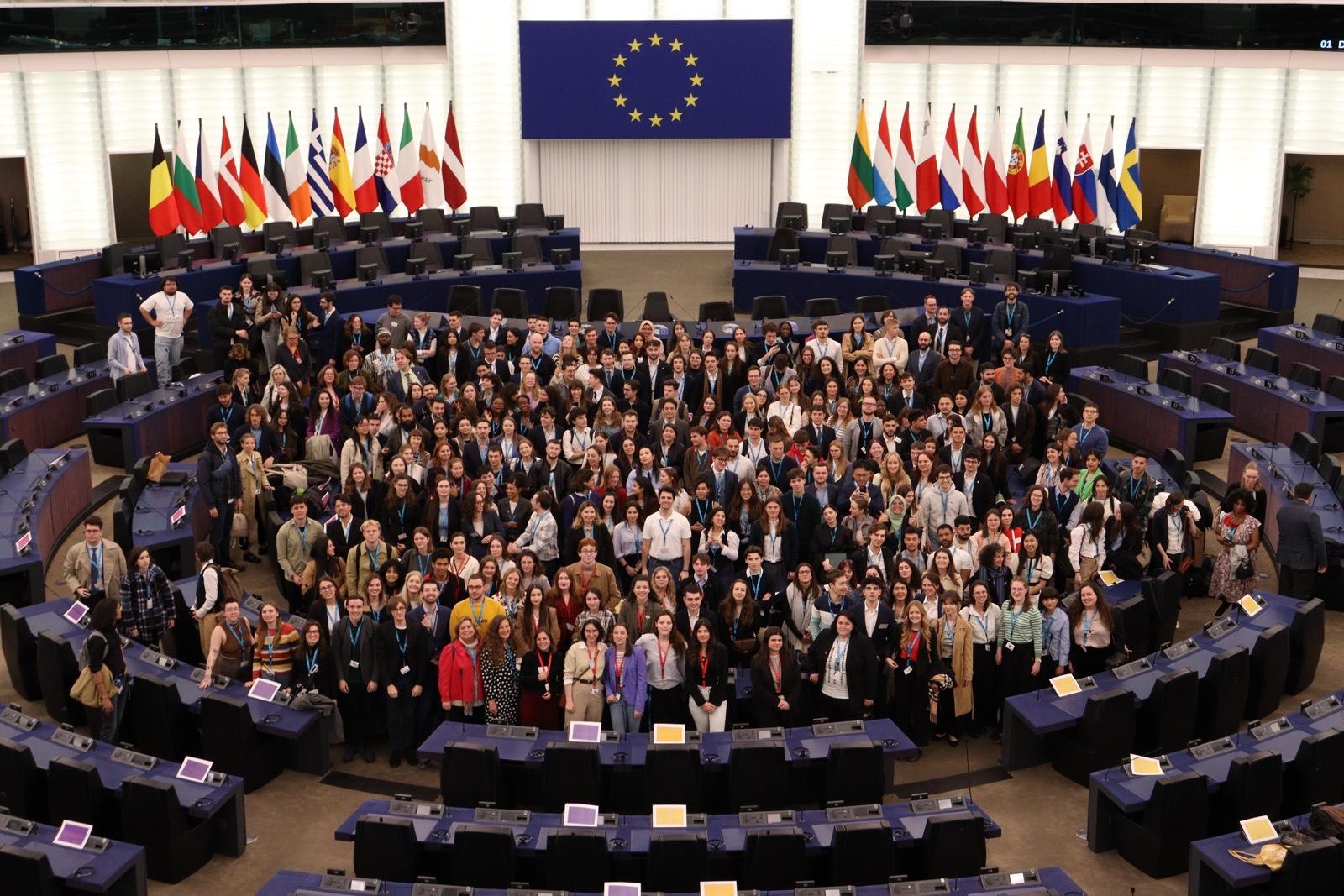 Students
Thanks to the EDUC University Alliance, you now study not only at your home university but at all the eight universities of the alliance. Develop skills beyond your current focus, follow the newest trends in internationalization, study abroad easily thanks to our new infrastructure, and utilize all of the virtual resources. EDUC offers something to all of the students' levels from BA to Ph.D. So choose your path through the studies – it was never as unique as today!
Empowering Tomorrow's Innovators
At EDUC, we are committed to reshaping education and research across Europe. Our mission is clear: to empower students and researchers to thrive in a rapidly evolving world. Our programs and initiatives are designed to bridge the gap between academia and the professional world, ensuring that learners at all levels have the skills and knowledge they need to succeed.
Unlocking Opportunities Through Internships
Our EDUC Internship Scheme offers students the chance to participate in cross-sectional and international internship programs. These internships not only provide practical knowledge and a hands-on attitude but also reduce the risk of an education-job mismatch. Available to students at the bachelor's and master's levels, our program spans diverse sectors, from businesses to social and cultural institutions, NGOs, civil or public service, and more.
Building a Solid Foundation
Our training courses focus on cultivating entrepreneurial mindsets, building communication and management skills, and fostering creative problem-solving abilities. These programs are tailored to various levels of learners, including PhD students, postdocs, bachelor's students, and master's students. We also offer modular formats for lifelong learners seeking career development opportunities.
Inclusive and Diverse Education
EDUC is dedicated to inclusivity, reflecting the diversity of society in all its programs. Our partner universities, located in urban areas of varying sizes and compositions, offer a wide range of qualifications to a diverse spectrum of learners, including lifelong, part-time, and non-traditional learners.
Gain access to bachelor and master-level courses in a wide range of disciplines different from your own to customize your unique and individualized curriculum.
It was never easier to study abroad! Thanks to EDUC's unique infrastructure, physical mobility administrative is an easy matter and nothing holds you back from studying anywhere within the alliance!
EDUC supports your non-academic goals and skills so that you can be a star of the European scene. Start up your career now!
Do you want the international experience without spending the whole semester abroad? With EDUC, you can develop the soft skills necessary for surviving the 21st century via virtual courses and mobilities. Have access to education from anywhere, 24/7!
The research is not only for Ph.D. students – thanks to EDUC, you can participate from the beginning of your studies and prepare for a stellar research career! You can be involved directly or indirectly students in the researches carried out by all of the EDUC Universities.
EDUC Course Catalogue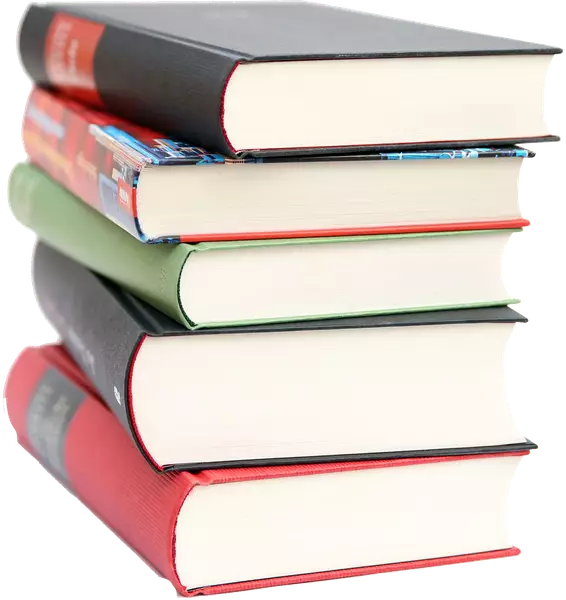 Why choose EDUC online courses?
Diverse Subjects: Explore a range of subjects beyond your major, expanding your knowledge in fascinating ways
Expert Instructors: Benefit from industry experts who bring real-world insights into the virtual classroom.
Interactive Learning: Engage in discussions, group projects that make learning enjoyable.
Ready to explore? Here's how to get started:
Browse the EDUC Course Catalogue: Dive into the courses across various disciplines. From literature to marketing, arts to environmental science – we've got it all!
Check out the application link: Fill out the application forms or contact the course organiser university to secure your spot in the courses.
Share the Excitement: EDUC online courses are your gateway to endless possibilities.