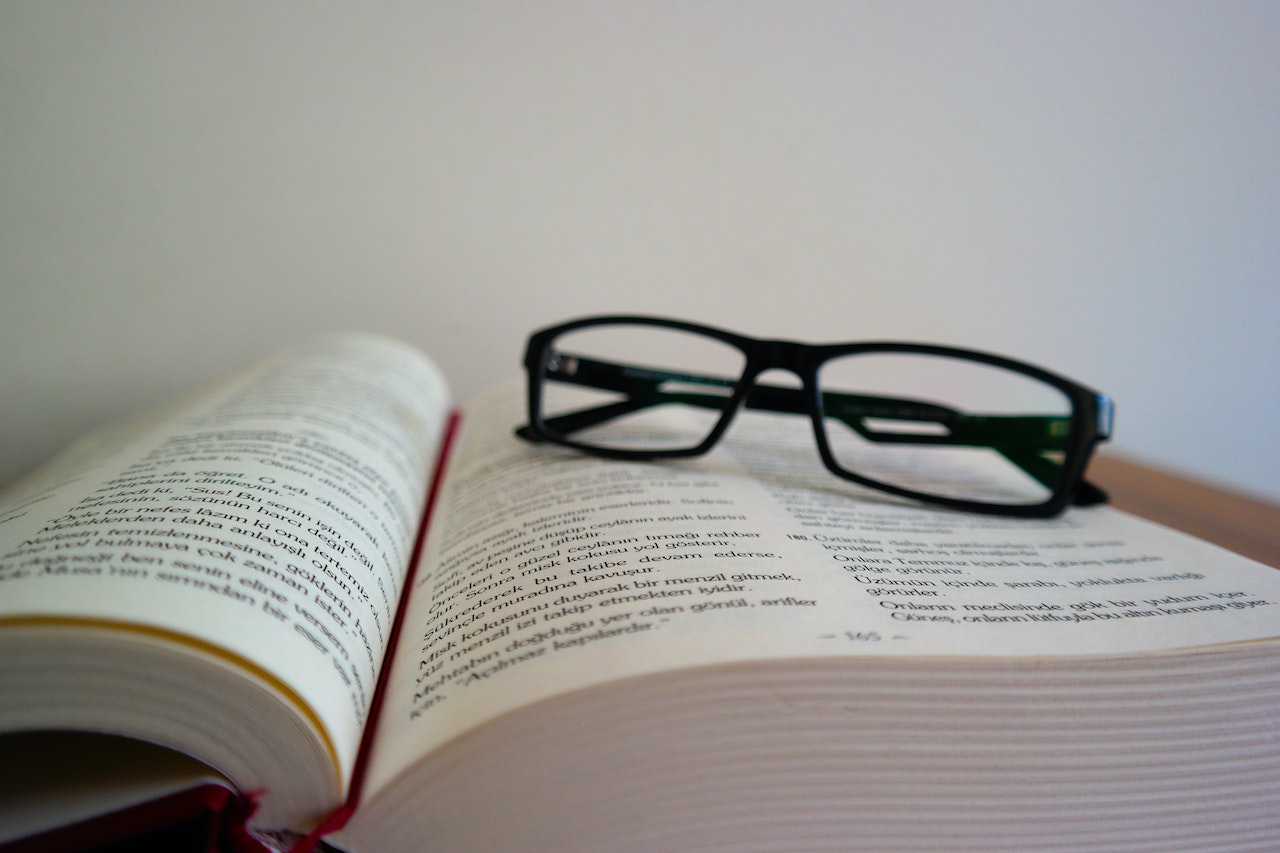 Researchers
Unlocking Opportunities for Researchers
At EDUC, we believe in fostering a dynamic and inclusive educational environment that empowers students to become active participants in shaping the future. Our alliance is committed to redefining the way we approach education, with a strong focus on civil participation and regional impact.
Contributing to the European Research Area
In alignment with the fourth objective of the new European Research Area, EDUC actively supports the mobility of researchers and the free flow of knowledge and technology. Our joint program for young researchers offers opportunities for promising early-stage scholars across disciplines.
Our recruitment and support processes adhere to the Code of Conduct for the Recruitment of Researchers, promoting gender equality, diversity, inclusiveness, and family-friendliness. Our young researchers benefit from individualized research plans, extended mobility phases, specific trainings, and cross-institutional collaborations, fostering key research and transferable skills in order to establish attractive career paths for international scholars, emphasizing originality, transdisciplinarity, innovative potential, and the connection between research and teaching.
EDUC Internship Scheme: Bridging Education and the Real World
Our EDUC Internship Scheme is designed to bridge the gap between academic knowledge and real-world application. It provides students at the bachelor's and master's levels with the opportunity to participate in cross-sectional and international internships. Our goal is to help students apply and consolidate their academic knowledge, develop relevant competences, and enhance their employability and entrepreneurial thinking.
The internship program covers a wide range of professional contexts, from businesses to social and cultural institutions, NGOs, and public services, spanning various sectors, including health, social sciences, humanities, and technical fields.
Nurturing an Entrepreneurial Mindset for a Creative Europe
In today's rapidly evolving world, Europe needs a culture of creativity and innovation, and it starts with our students. We offer challenge-based team learning to master's students, focusing on problem-solving, market awareness, leadership, and business acumen. For doctoral students and postdocs, we provide specialized training in technology transfer, design thinking, and business models, bridging the gap between academia and industry.
Through our extensive network of partner universities and associated organizations, EDUC facilitates challenge-based team learning for an entrepreneurial mindset. This network includes business incubators, social entrepreneurship organizations, career guidance services, and various economic actors.