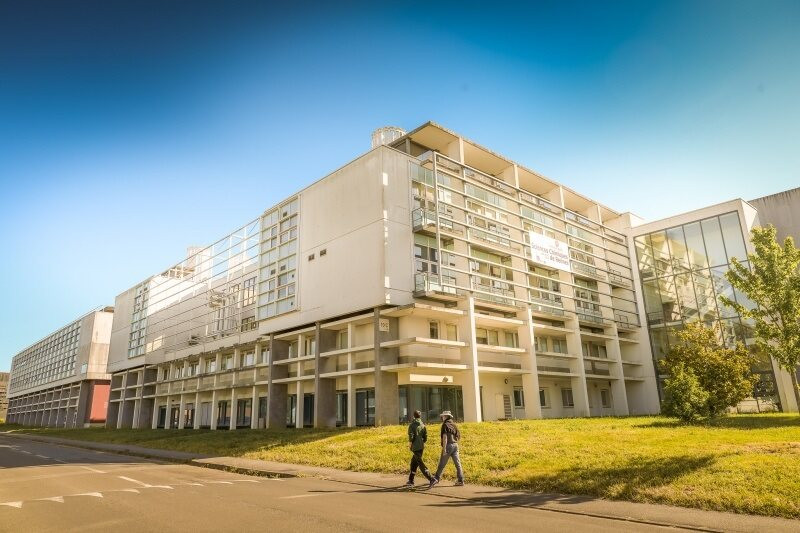 The University of Rennes, originating in the 15th century, is among the 12 main universities in France. It is a multidisciplinary university, with a reputation for excellence and dynamic research.
As a research-intensive university, Rennes is deeply involved in the major challenges of innovation and knowledge of our century. Its expertise in research and its links with the economic sector have made the University of Rennes renowned on an international scale.
The University of Rennes has 17 International Research Projects, 30 international research Labs, and 4 International Research Networks and offers degrees taught entirely in English in the fields of Chemistry, Environmental science, Mathematics, Computer Sciences, Business and management, and Economics.
The « Bienvenue en France » label awards the quality of services provided to international students by French universities.
37,000+ students
3,400+ international students
130 nationalities
21 international-shared research projects
22 English-taught programmes
34 international research labs
international.univ-rennes1.fr/