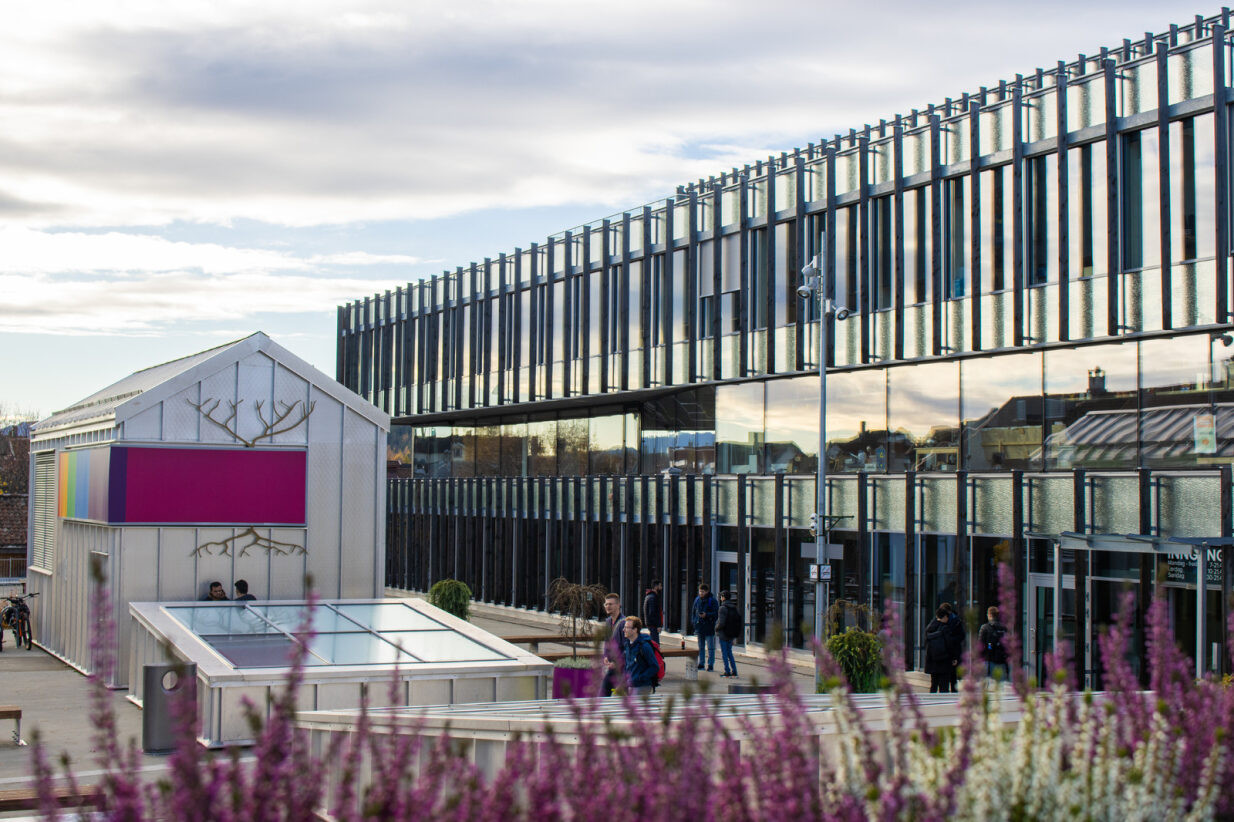 The University of South-Eastern Norway (USN) is Norway's fourth-largest university. USN has around 18 000 students and has around 1,700 employees. USN was founded following the merger of former university colleges in 2016.
USN is located in two counties on eight campuses (Bø, Drammen, Horten, Kongsberg, Notodden, Porsgrunn, Ringerike and Rauland). USN has strong links to regional businesses and the public sector to provide candidates with a relevant skillset for the labour market.
USN has a number of programmes at all three levels in the fields of health and social sciences, engineering and technology, education, sports, humanities, business studies and more, as well as a large number of programmes taught in English.
Founded in 2016
18,000+ students
4 faculties
20 departments